Dutch, English / Spanish?
We do not see colors or cultures – we like to say that we are world people!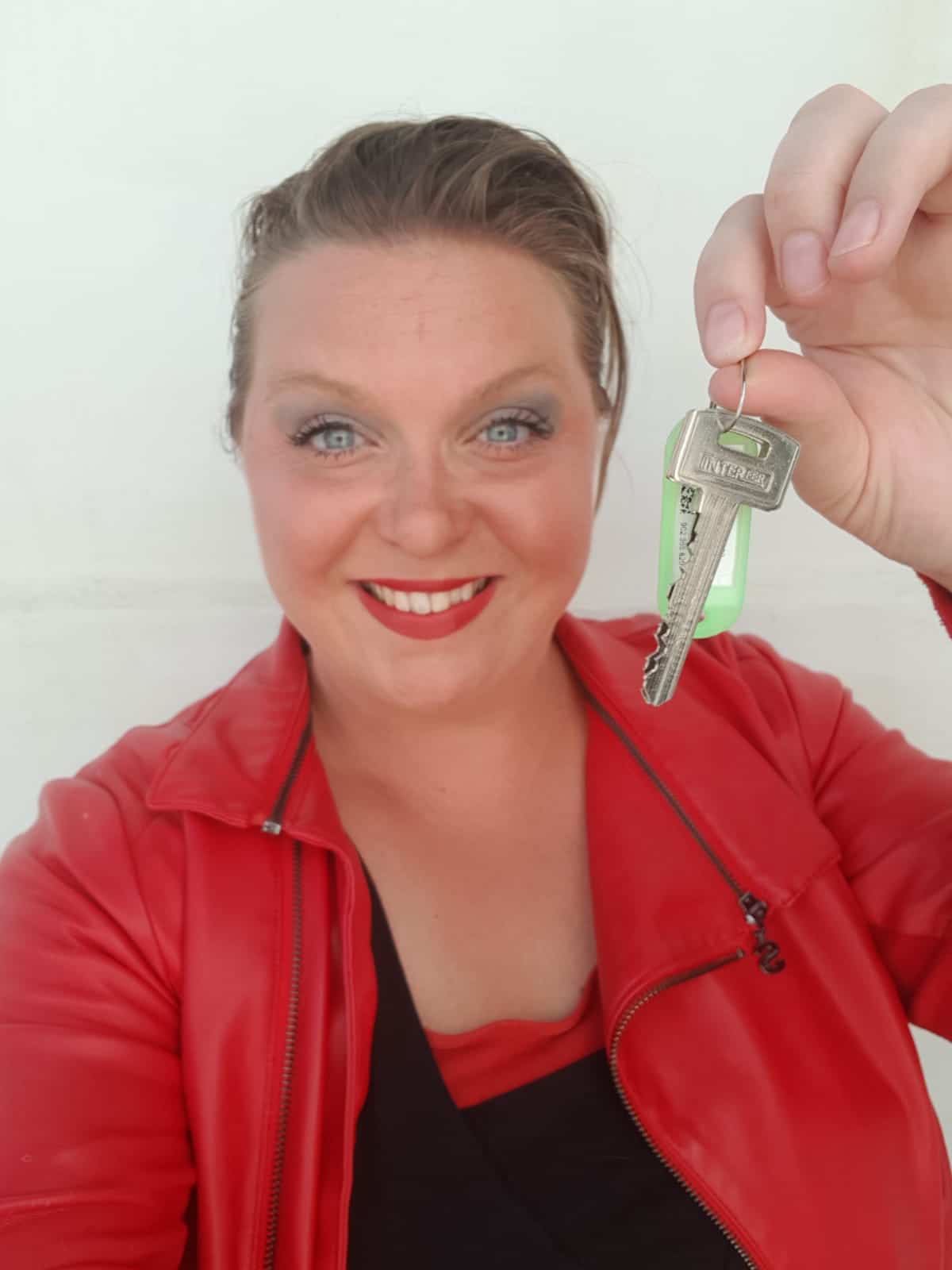 With lots of years work experience in real estate in Spain and Gibraltar.
Great problem solver, not afraid of a challenge!
I have worked very hard many years for other companies when I had a couple of nasty experiences that come with life and decided to start: Sunflower Estates - our main goal is to built up a friendship, a relationship with you, as a client you have to feel comfortable and trust the agent you work with, Sunflower is now existing since 2017.
We like to understand the reason WHY you are looking for a property in Spain. Us?
· We spend the time searching your perfect home / investment / second home and can add our experience to your search.
· We make things easy on all levels – legal or financial advice, construction work, decorating, you name it and we can help!
· We will arrange viewings so you can, under no pressure, get a good idea of what properties there are available and for what price, from the best we will always negotiate the best price possible for our very special client.
· Easy, flexible and friendly approach.
· Clear, transparent and honest
· No budget too small or big!
Nicolette van Werven
Married to a Spanish man and settled in Spain already for the last 20 years, here on the coast.
We can arrange viewings for all properties of any site, so just forward it to us and we will do the rest for you!
SUNFLOWER YOUR LIFE